How Much Does It Cost To Install An Inground Pool?
An inground swimming pool is a perfect destination, whether you need a place to relax or a total body workout. Having a beautiful, in-ground pool design will be a perfect addition to your backyard. But, the question is how much does it cost to install an inground pool? Answering it is a bit tricky and you won't find until you know what type and features you need.
So, how much is a underground pool depends on a variety of factors including type, size, and place of installation as well as the builder? To give an estimate of how much does it cost to install an inground pool, it can cost between 20,000,000 and 30,000,000 PKR.
Choosing the best option for a swimming pool takes careful and thorough research. If you follow the topics for research you should be able to self-assuredly choose the best choice for you. Remember to wisely consider the type of pool, design, material, space, feature, and your budget. These concerns should efficiently help you make the best choice you can.
Pool Cost Calculator
Pool cost calculator is a tool to give you a rough estimate based on a small number of variables such as location, size, types, features etc. It is necessary to hire a builder to know how much does a pool cost. But, with this easy tool, one can at least know about how much one needs to spend to get the kind of pool you have planned.
Above Ground Pool Cost
If you're still concerned about how much does it cost to install an inground pool, consider an above ground pool maybe. Above ground pools are a lot cheaper than inground pools. For an above-ground to build, planning is the key. The tip is to make your estimate ready before you hire a contractor or ask for costs. The major costs involved in above ground pool construction are assembly, installation and contractor charges. If you do cleaning and landscaping yourself, a lot of money can be saved. Eventually, there are more costs to reflect on when planning for the above ground pool than what might first emerge.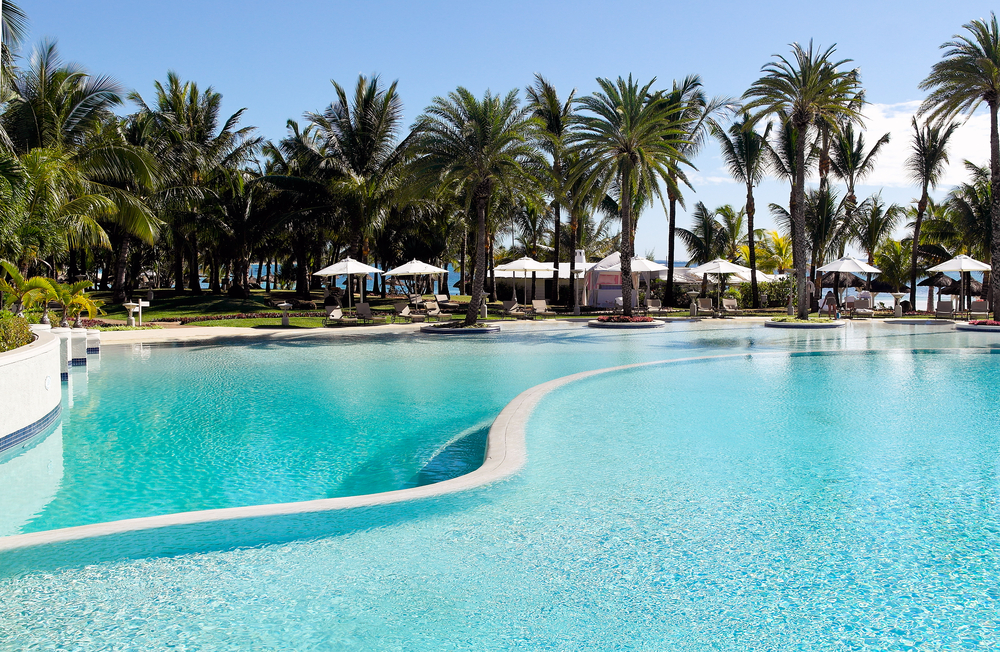 DIY Inground Pool
The costs involved in building both inground and above ground swimming pools are different. While many people prefer a do-it-yourself swimming pool construction, it is suitable to hire a specialist for professional help. Moreover, a DIY would cost you a heavy total that too for a pool giving only three years of life.
How Much Does It Cost To Install An Inground Pool?
However, building a pool is not an easy project — it needs careful design and a hefty amount for completion. So, it's better to do a little research into the procedure so you know just what you are in for. There's an undeniable truth that you will need a professional builder. Having the right person is so crucial for such big projects. For instance, an expert will better know how to build a concrete swimming pool or how to make a swimming pool on the terrace than a layman.
Irrespective of the choices you make, inground swimming pool construction is a large investment. It is as big as your actual home construction. Firstly, it's better to start the building your inground pool cost budget with an on-site evaluation and weighing your priorities. Professional pool builders will give you an on-site evaluation and estimate as well as the guide you need to help you choose the perfect inground pool.