AstralPool Heat Pump AHP Series
Control System
a) Advanced main controller and smart LCD wire control (LED wire controller optional) b) System protection with high/low pressure switch, overload protection, pressure valve etc;
Unit Features
a) Economical and highly efficient: Heat pump technology with an efficient compressor and heat exchanger cuts down the running costs.
b) Easy installation and servicing: Monobloc design and compact piping system makes it easy to transport, install and maintain.
c) Safe and environment friendly: Multiple protection devices and high quality components ensure system safety and produce little pollution to environment. Refrigerant - Standard models with R-22. Models with R-407c and R-134a are available on demand.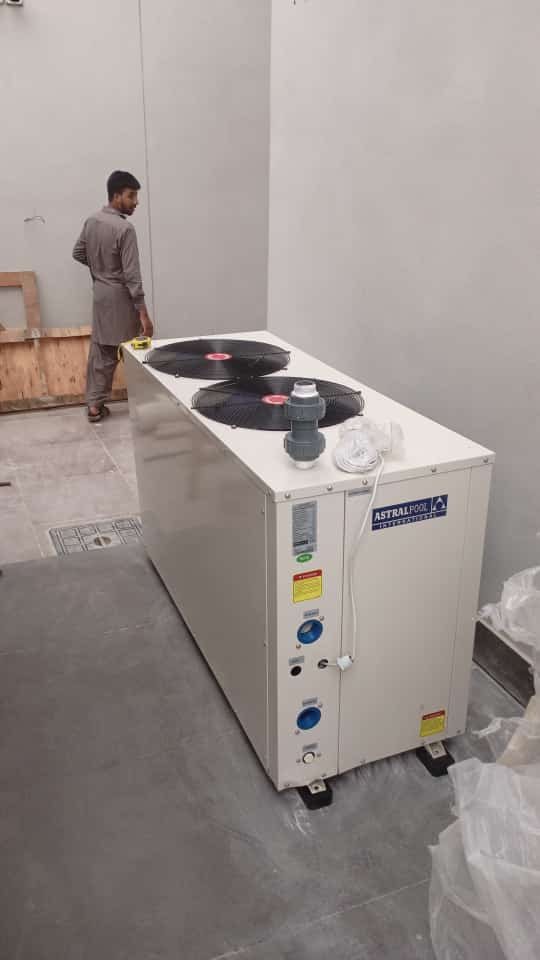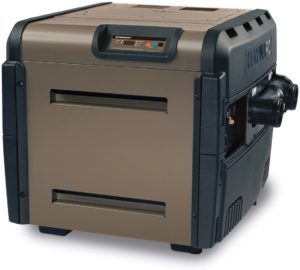 Hayward H250FDN Universal H-Series 250,000 BTU Pool
Evolution Electric Pool Heater
© 2022 All Rights Reserved.