Our team of professional pool Service provider bespoke swimming pools in the PAKISTAN for over twenty One years, for both residential and commercial clients, so have a wealth of experience and knowledge.

From the past many years, Ghanchi Pool has continued to be a leader in fountains, sauna, swimming pools, fish pond construction and steam room. We deliver the best quality service to our clients at an affordable price. That is why we are known as the best Swimming Pool Contractors or Company in PAKISTAN.
Providing the Best Swimming Pool Service in PAKISTAN
We have a separate service division undertaking annual maintenance contracts for pools and related facilities. We are the top Swimming Pool maintenance in PAKISTAN. Ghanchi Pool and maintenance technicians offer poolside assistance, like seasonal openings and closings, 
year-round weekly pool repairs, delivery of parts and supplies directly to your door. Solve all the problems related to pools with us at an affordable price. You are sure to benefit from our years of experience in the industry and potentially avoid costly mistakes in the long run. So work with our professional team for all of your pool needs – like equipment, regular maintenance and supreme water quality.
Maintenance and Cleaning of the swimming pool
Every pool owner dreads its maintenance. When it comes to swimming pool maintenance, you probably enjoy swimming in your pool a lot more than cleaning it. But with us, pool maintenance isn't so difficult. We deliver the best quality Swimming Pool Cleaning Service Company in PAKISTAN. Let our skilled team maintain your swimming pool – from cleaning the pool filter to getting the chemical balances right.

When you need to maintain or repair the pool services, call us to schedule your pool facility. As experts in the industry, we are your best resource for taking care of your pool, testing the water quality, making repairs, cleaning the pool and ultimately helping you get maximum enjoyment from your swimming pool. Our dedicated team will enhance your pool experience, helping to keep your pool water clean, sparkling and safe for the users!
Best Swimming Pool Company To Construct Waves Pool
#wavepool #ghanchipool #swimmingpool
Best Company in Pakistan to construct
Wave Pools
water park (also waterpark, water world, or aquapark) is an amusement park that features water play areas such as swimming pools, water slides, splash pads, water playgrounds, and lazy rivers, as well as areas for floating, bathing, swimming, and other barefoot environments. Modern water parks may also be equipped with some type of artificial surfing or bodyboarding environment, such as a wave pool or flowrider.
Depending on your park's size, we can design the perfect Wave Pool that will work with your footprint, layout, and aesthetic.
LET US HELP YOU BRING YOUR VISION TO LIFE
Contact our team of experts today to talk about what you envision for your park.
only company in Karachi to Convert your park into
Waves Pool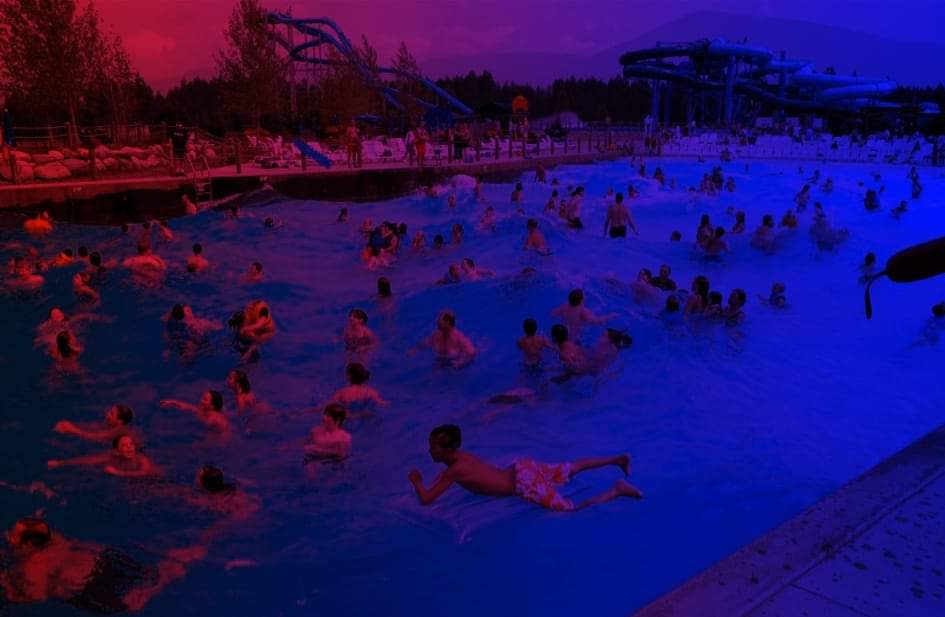 Only Company in Karachi to Convert your Park into Waves Pool
We invite you to discover our work by
exploring our design values below.