A return to the pre-pandemic era at the start of 2020 is some far away. Even when the vaccine comes out and life gets back to normal, coronavirus will affect our lives in many ways. Either inviting a large gathering or going out to for excursion, post-pandemic has something different to experience. So, how about changing our lifestyle and living patterns according to the present times? To keep your kids healthy in their leisure time installing a swimming pool at your place can be a good investment. But you will be thinking now, how to make swimming pool on terrace?
Well, don't worry! In this article, we will guide you that how you can arrange a kids-loving activity at home even when you have a small house without a big lavish backyard. Yes, how to make swimming pool on terrace or attic to provide all the fun in the budget.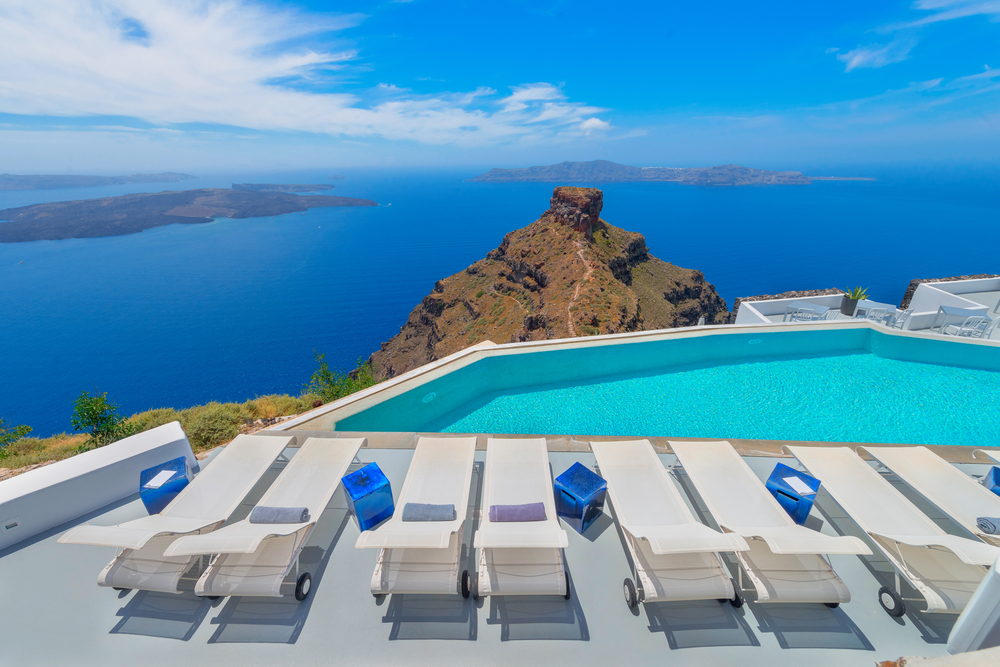 Rooftop Swimming Pool for Home
Is it possible to build a rooftop swimming pool at home? Why not! Specifically, after the pandemic, people who live in apartments or small house can consider installing pools at their roof terrace. Because it can be a good idea to relax in a small space unless there are some municipal regulations to limit it.
First of all, to build a swimming pool on a terrace, it is essential to have a swimming pool expert. Since a specific study to examine the structure of the house is required so a professional can better deal with the requirements. For instance, how much weight a pool can sustain, how to decide on size and others.
Is A  Pool On The Terrace Safe?
For a terrace pool, you need to make the calculation intense and consider safety requirements more than putting on the floor. You must have a swimming pool expert that can carry out the waterproofing of the vessel, the support of the structure, and the rest of the things needed for the construction of a swimming pool. For instance, an expert will know, how to build a concrete swimming pool better than you.
On Terrace Cost?
The cost of a swimming pool depends on your budget. Since it involves several conditions, for example, dimensions, features, finishes, type of terrace etc, so cost varies. It's better to ask from other pool owners and professionals because each plan needs to be dealt in a particular way.
What Will Be The Maintenance Cost?
The cost of maintenance is another significant concern when considering making a pool on the roof terrace. So, it may be necessary for you to install certain pool filtration types of equipment such as centrifugal and submersible pumps.
What Type Of Pool Is Better For The Terrace?
Compact prefabricated or thermo-pools are the most demanded option in small or complex spaces for installation. They have more advantages than typical pools. For instance, installation is easy; they are temperature constraint, customized finishes, flexible to different measures and specific requirements.
To put it briefly, you must consider each factor before planning on swimming pool for your terrace. It's always better to discuss your needs with a professional and then proceed with the construction and design.